✈ Access the USA, European markets and a world of new possibilities 🚀
🌎 Access the EU market through Strasbourg partners ✈
4-month

growth & globalization

program with Innouvo & 40+ partners
A program to Scale Up Global Startups
A private – public partnership approach:


Managing organizing partner

  Managing organizing partner for the ecosystem, Innouvo's focus is to help entrepreneurs achieve results. The team at Innouvo has helped over 60 companies the last few years generate new signed partnerships, new clients and follow-on funding. Innouvo is missioned by the ecosystem listed below to transform entrepreneurial results into progress and results. 
United ecosystems focused on innovation scale up
#DigitalHealth #Medtech #EnterpriseAI #ecommerce #GovTech #GreenTech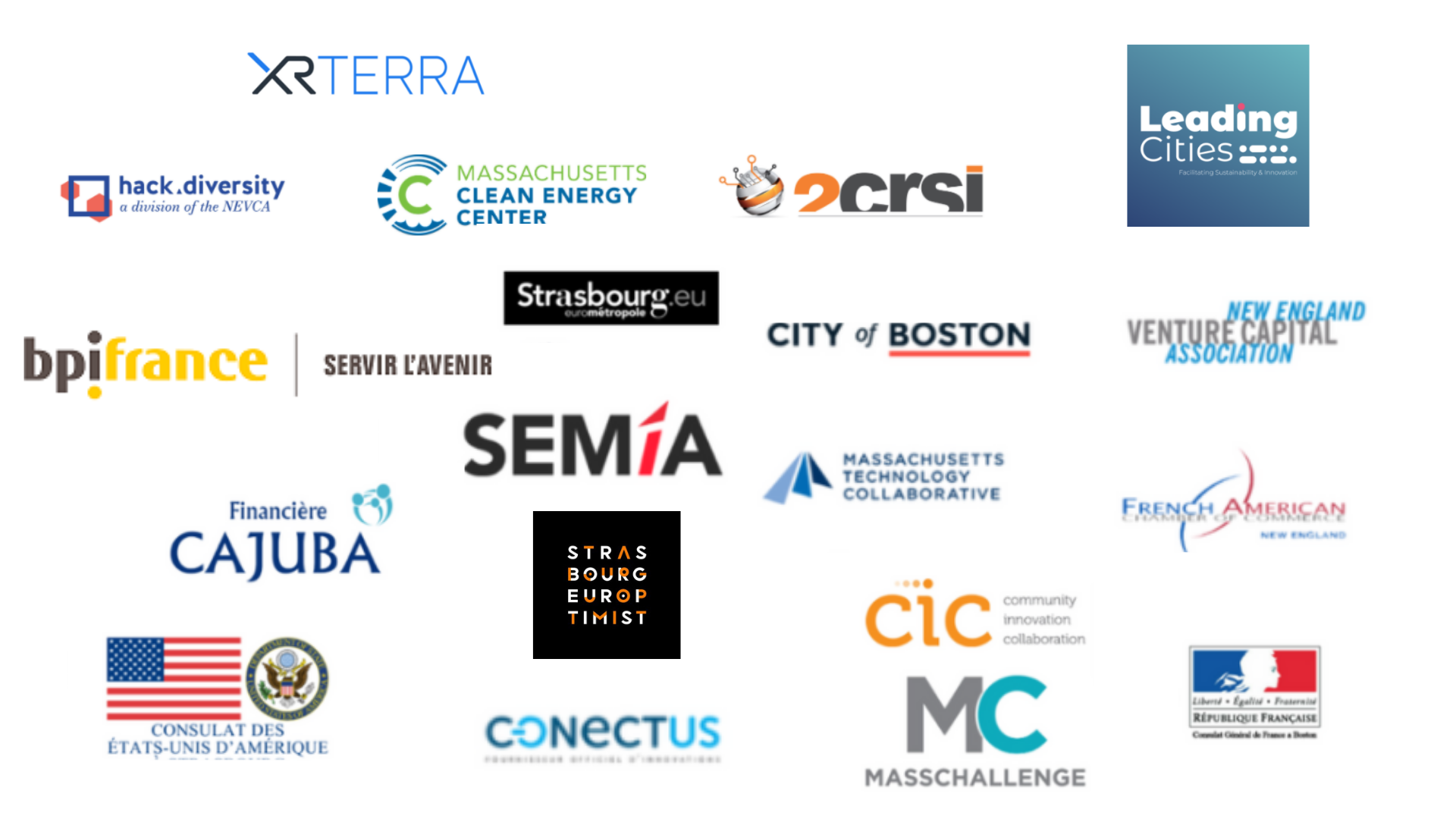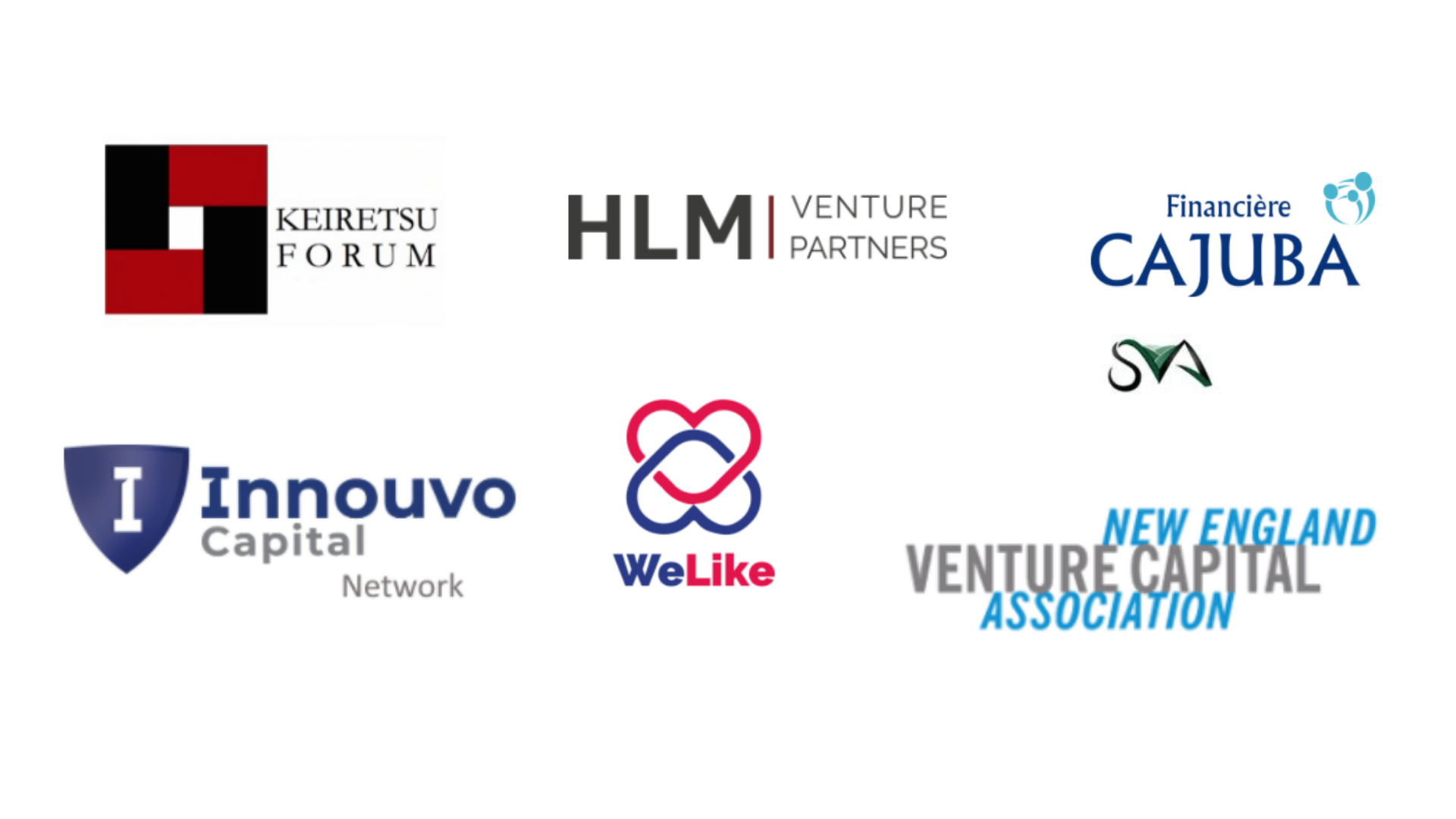 4 tracks aimed to create new business result
A curriculum to accelerate business opportunities
Track

 1: 

Startup growth and globalization program
🚀🌎 8 Startups selected by the ecosystems to expand themselves to new markets and possibilities
Track 2:

Nextmed: The Future of Healthcare driven by leading ecosystems
🏥 An annual event rendez-vous to discuss the convergence of healthcare and ways to expand your connections and opportunities in the health sector
Track 3:

EcoCity 4.0 – Tackling Disruption, EcoCities: Healthy, Clean, Green, Safe, engaging and fun cities
💰 The world is changing fast. Join this track to learn about more concrete and agile economic development approaches aligned to today's needs
Track 4:

 

Mid-size business + startups and creatives = How businesses win in today's landscape
🤝 Our ecosystem comes together to help mid-size companies pivot and grow with digital, creative startup strategies and partnerships
Demo days & Grand Finale
Pitch to the Xplore ecosystem: Find partners, investors and the networks you need to grow
💸 Join the Innouvo alumni network and benefit from ongoing opportunities
 What to expect
A focus on business & economic outcomes

15+

Cities in the network
700+

 Leaders and connectors in the network
$20m

following funding for the alumni
4

 large strategic Partnership signed
More testimonials om Youtube

@innouvo
Startup Internationalization program
A lean way to help EU & US companies scale globally
Prep: 

The most thorough

custom venture studio program designed to bullet proof you
Soft-Land: 

Support systems to help you roll out your solution and company in the target city(ies)
Outreach:

Exposure and introductions for information exchange and opportunity creation that turns into $
Growth Hacking:

Leverage the power of new digital tactics for your B2B and B2C or B2G business expansion. 
More details of the program available on

innouvo.com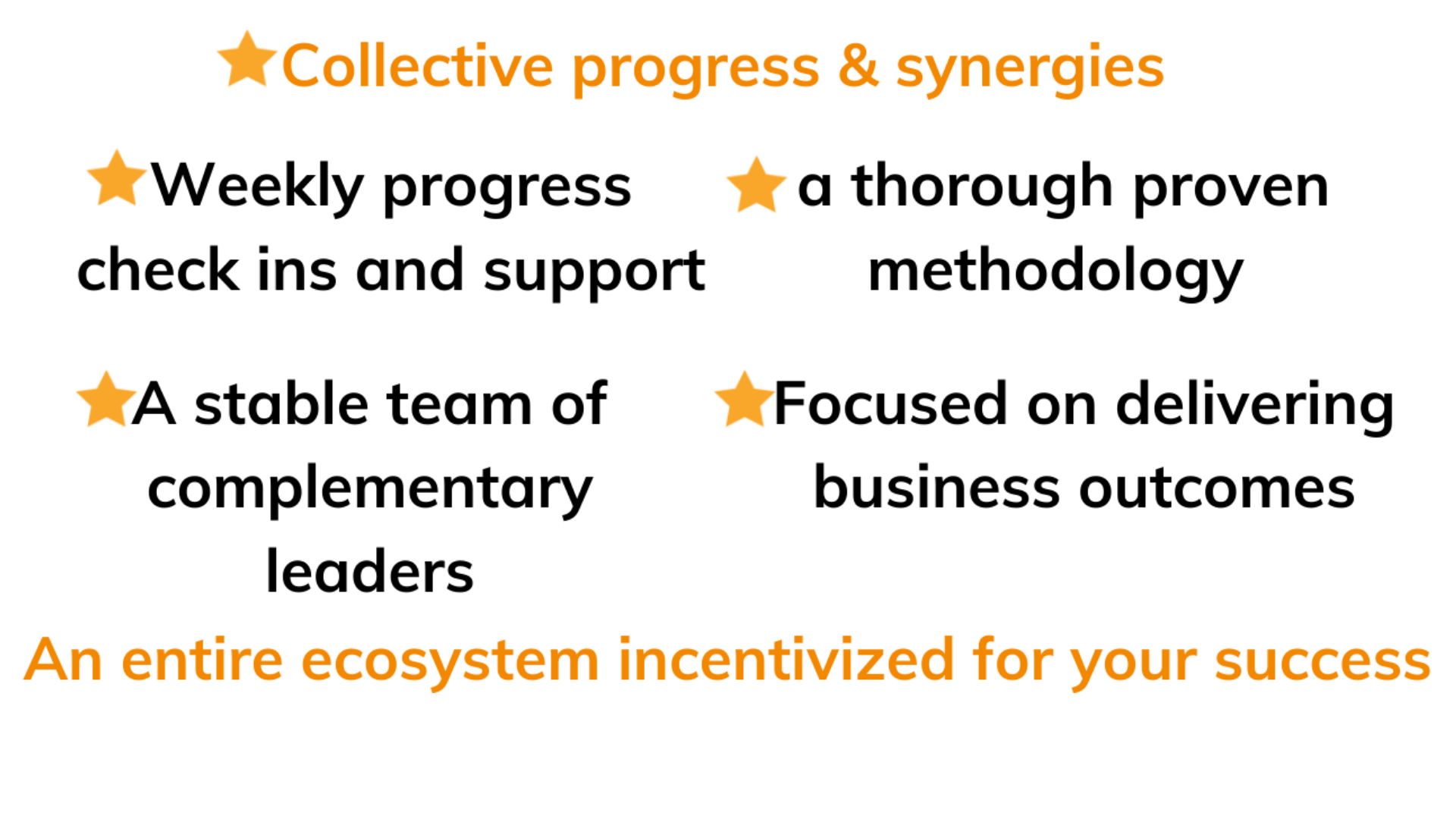 Key people runnning the program
Delphine Krieger – Strasbourg eco dev
Sarah Delude – Boston eco dev
Thomas Mollanger US Embassy
Alistair Schneider – CEO Innouvo
Azade Hosseini – Innouvo
Fredrik Velander – Innouvo
Nick Henderson – Keiretsu / Innouvo
Gary Jinks – Innouvo Ecosystem Executive
Michel Hussherr – Innouvo / Cajuba
Nicolas Pellerin – Nextmed
Guillaume Vetter Genoud – Semia
Guillaume Icre – Strasbourg Hospital
Yann Schneider BioValley
Emmanuel Poteaux – Conectus
Ari Glantz – New England Venture Capital
Lemuel Marvin – HLM Ventures
Bijoy Sagar – CDIO Bayer / Innouvo
Chris Sowa – Global VP Schneider Electric
Jay Samit – American Serial Entrepreneur
Bernard Kress – Partner at Microsoft HoloLens
Pr. Jacques Marescaux – IRCAD
Darragh Paradiso – Consul General of the United States of America in Strasbourg
Arnaud Mentre – Boston French Consulate